2018 Forum Moderator Training
Description
The 2018 DLF Forum is upon us! Interested members of the community are invited to participate in this virtual session about chairing and moderating at the conference. No sign-up is required.
The recording is available here!
Time & Location
September 20, 2:30-4:00pm EST
There are two ways to join: Online at https://clirdlf.zoom.us/j/839631930 or by phone: (408) 638-0968.
Slides are available on OSF: https://osf.io/bkjgq/
Recording is available on Youtube: https://www.youtube.com/watch?v=1GO8ewUelBU
Facilitators
In collaboration with the 2018 DLF Forum Inclusivity Subcommittee, Dr. Paige Morgan and Helene Williams will facilitate the training session.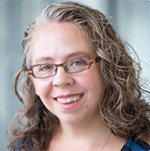 Dr. Paige C. Morgan (@PaigeCMorgan)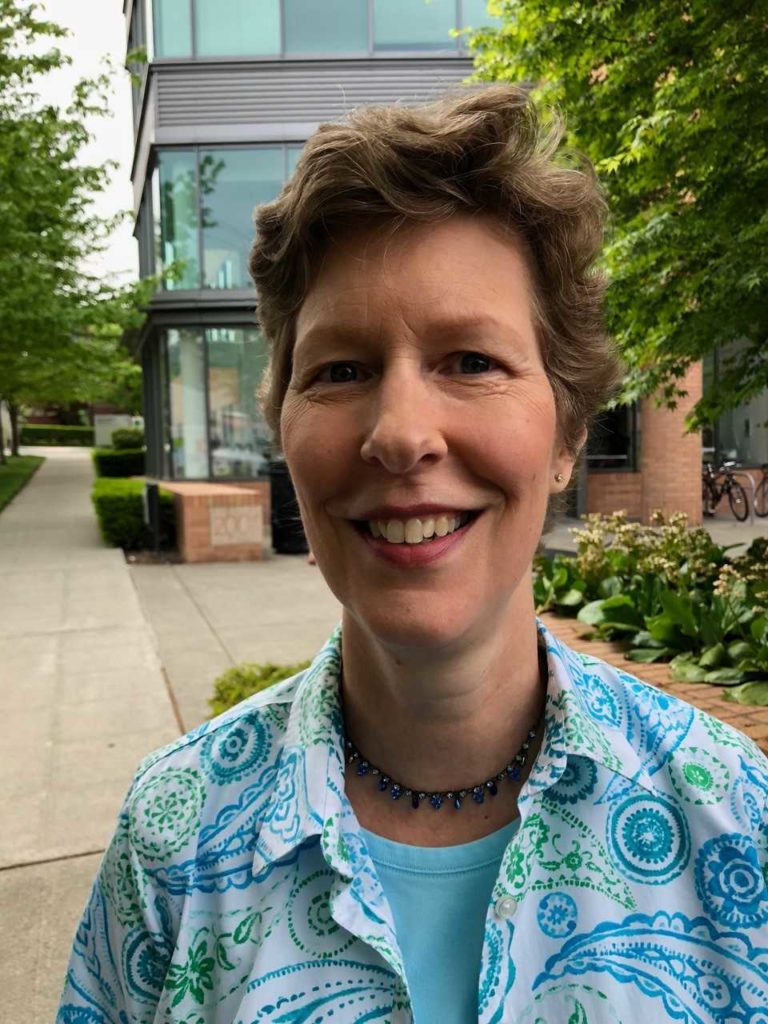 Helene Williams (@bibliorogue)
Resources for Conference-Goers
Moderators and session chairs can encourage presenters and audience members to make use of the following resources: